PSI Benchmarking Publications
We are happy to announce the second release of the Australian Pride in Sport Index (PSI). The PSI is the world's first LGBTI diversity and inclusion measuring tool developed and implemented by peak sporting organisations and clubs.
This PSI publication embodies the determination and passion of many people to ensure that Australian sport is welcoming to all, regardless of sexual orientation, gender identity or intersex status.
The PSI is being utilised by sports and clubs across the country to learn and apply best practices, and to recognise those who are excelling at improving the accessibility of sport for all people in their game: players, coaches, administrators, volunteers and spectators.
Playing and supporting sport is deeply ingrained in the Australian way of life. Sport provides many of our heroes and shared stories. It influences our attitudes and aspirations. The actions of our peak sporting bodies, clubs and sporting heroes have a powerful impact on our entire society. The PSI will help sporting organisations and clubs around the country ensure that they continue to improve their accessibility, and make sport welcoming and available to all.
To download your copy of a past PSI Benchmarking Publication please click on the thumbnail:
Previous Publications
For further reading, you may download a copy of past PSI Benchmarking Publication documents, by clicking on the respective thumbnail:
2020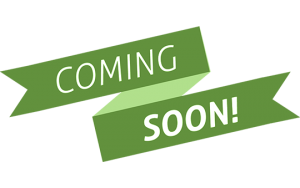 2018                                          2017
*N.B. No publication was released in 2019.