Transgender and Gender Diverse Governance in Sport
In a world first, eight peak sporting bodies have committed to implementing governance that supports a greater level of inclusion for trans and gender diverse people in their sports.
At a launch held on Thursday 1 October 2020 (9:00am AEST) at the Sydney Cricket Ground, leading national sporting organisations (NSOs) came together to unveil their policies and guidelines relating to the participation of trans and gender diverse people.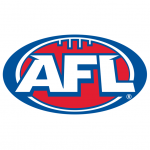 AFL Governance
"We are pleased to collaborate with all the major sporting organisations of Australia in taking this important practical and symbolic step towards improved inclusion in sport and the community more generally."
~ Gillon McLachlan, CEO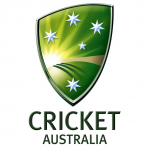 Cricket Governance
"Today is a significant moment in Australian sport with this announcement clearly demonstrating a fundamental shift towards making sure that a number of national sporting organisations are all committed to further developing an inclusive culture in sport."
~ Nick Hockley, Interim CEO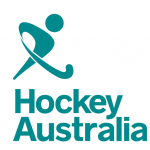 Hockey Governance
"The release of these guidelines is a relatively small gesture from the sport, but one that we know is so very significant for the people it will impact. It is wonderful to see a truly whole of sport commitment to the inclusion of the trans and gender diverse community."
~ Matt Favier, CEO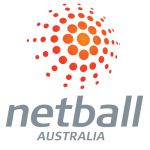 Netball Governance
"We feel proud to release our policy as a part of the Pride In Sport announcement today. Policies and guidelines such as these continue to improve inclusion and diversity standards across Australian sport."
~ Marne Fechner, CEO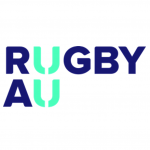 Rugby Governance
"Rugby Australia wishes to applaud Pride in Sport for their efforts in ensuring all communities feel safe, welcomed and included in their chosen sport. Our code aligns with these values and has worked hard over the years to remove barriers for people wanting to play Rugby."
~ Rob Clarke, Interim CEO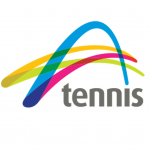 Tennis Governance
"As a sport, tennis is unwavering in playing our part to ensure an inclusive society, and we welcome the introduction of these guidelines in making our communities accessible for all."
~ Craig Tiley, CEO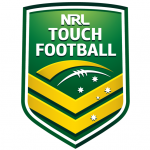 "In Touch Football, we are always striving to provide a 'place on the field for everyone', a sport that 'everyone can play', but we can't just say that without action – we need to provide meaningful guidelines and resources for those who deliver and participate in our sport so we can create Touch communities that are genuinely safe and inclusive."
~ Jamie O'Connor, CEO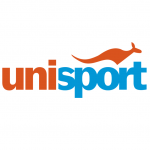 UniSport Governance
"UniSport Australia applauds and congratulates Pride in Sport and the nine national sporting organisations involved in today's announcement. The new sports specific trans and gender diverse policies are a significant step forward to providing a safe and inclusive environment in sport across all levels of sport in which we are proud to be part of."
~ Mark Sinderberry, CEO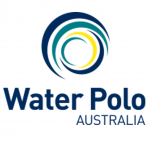 Water Polo Governance
"As a founding member of Pride in Sport, Water Polo Australia is proud to join today with leading national sporting organisations to further extend our sport inclusion policies to include transgender and gender diverse people."
~ Richard McInnis, CEO
Pledging Sports
In addition to the above sports, a range of NSOs have also committed to developing trans and gender diverse inclusion frameworks for their sports following the launch, including: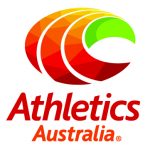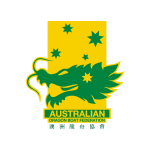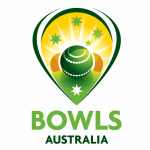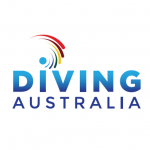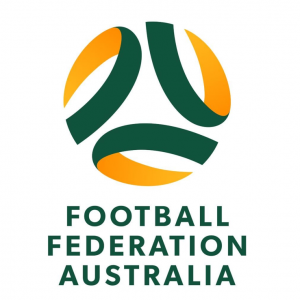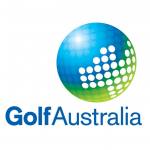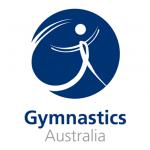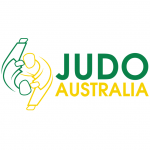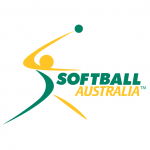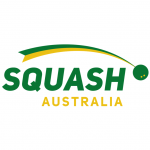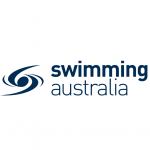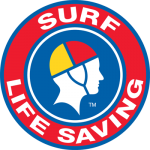 This initiative, spearheaded by ACON's Pride in Sport program, Australia's only program specifically designed to assist sporting organisations with the inclusion of people of diverse sexualities and genders at all levels, was undertaken following the identification of a need for national guidance on how NSOs can be inclusive of trans and gender diverse people.
Support Services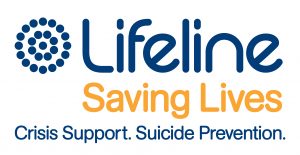 Lifeline is Australia's leading suicide prevention service. We are a national charity providing all Australians experiencing a personal crisis with access to 24-hour crisis support. We are here for you.
LGBTQ people may experience discrimination, harassment and hostility in many parts of their everyday life – in their places of work and education, when accessing health or other services. Issues impacting people who identify as LGBTQ can be complex and varying, unique to each individual, family and community. As such, the experience, response and impact for each person will differ from person to person.
Lifeline is committed to listening and supporting you, without judgement.
While each person will respond to and cope with these types of experiences and issues in different ways, some signs to look out for that you, or someone you care about is struggling are:
Feeling low in mood and sad
Feelings of helplessness and hopelessness
Thoughts of suicide
Feeling irritable
Changes to appetite and sleep
Difficulty concentrating
Extreme worry
Difficultly winding down or relaxing
Feelings of tension, in the mind and in the body
Feelings of nervousness
Feeling uncertain or confused about identity and sense of self
If you, or someone you care for is in need of support, please call Lifeline to speak to a trained Crisis Supporter on 13 11 14 (24 hours / 7 days) or text Lifeline on 0477 13 11 14 (6pm-midnight AEST, 7 nights). We are here to listen.
Other Support Services include: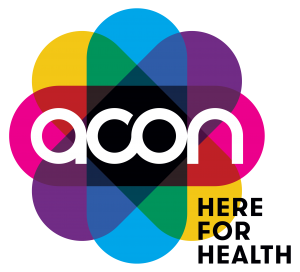 ACON Health is Australia's largest LGBTQ health organisation that provides global leadership in areas of community health, inclusion, and HIV responses for people of diverse sexualities and genders.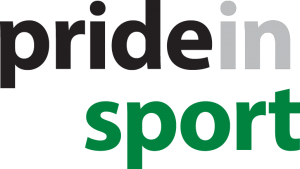 Pride in Sport is Australia's first and only sporting inclusion program specifically designed to assist sporting organisations at all levels with the inclusion of employees, players, volunteers and spectators with diverse genders and sexualities.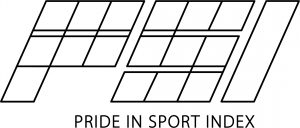 The Pride in Sport Index is the first and only benchmarking instrument in Australia specifically designed to assess the inclusion of people with diverse sexualities and genders within Australian sporting organisations.
Other Organisations
Human Rights Organisations