About the Pride in Sport Index
What is the Pride in Sport Index?
The Pride in Sport Index is an initiative of the Australian Human Rights Commission and the Sport Australia (prev. Australian Sports Commission) and a legacy of the Bingham Cup, Sydney.  Following the release of the Out on the Fields study in May 2015, the largest international study examining homophobia in sport, these organisations commissioned Pride in Diversity to develop a Pride in Sport Index.
The Pride in Sport Index™ (PSI) is the first and only benchmarking instrument specifically designed to assess the inclusion of Lesbian, Gay, Bisexual, Transgender, Intersex (LGBTI) people within Australian sport and sporting organisations. Participating in the index will allow Australian sporting organisations to not only assess their own practice, but determine that which constitutes good practice, along with the ability to benchmark their own initiatives against an external measure and other sporting organisations.
---
Submission Document
Please CLICK HERE  to download your copy of the 2020 Submission Document (for 2019 calendar year)
We encourage sporting organisations of all levels to participate in the PSI.
---
Key points to remember: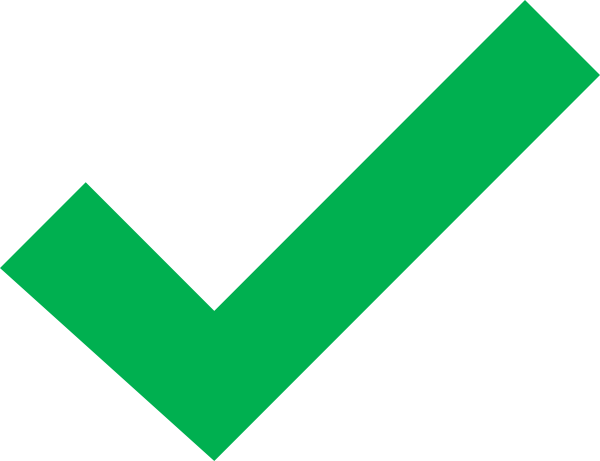 There is no cost.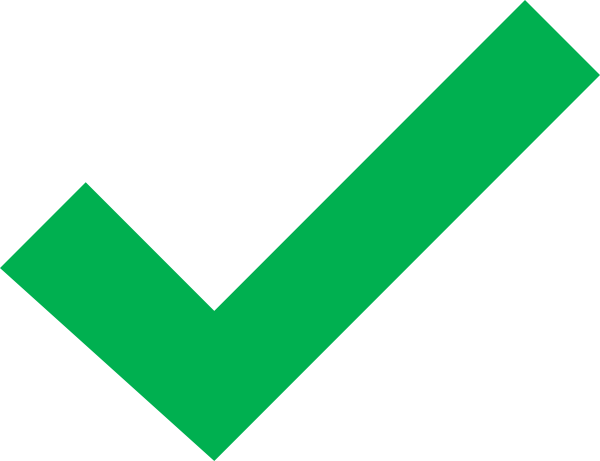 You do not need to be a Pride in Sport member.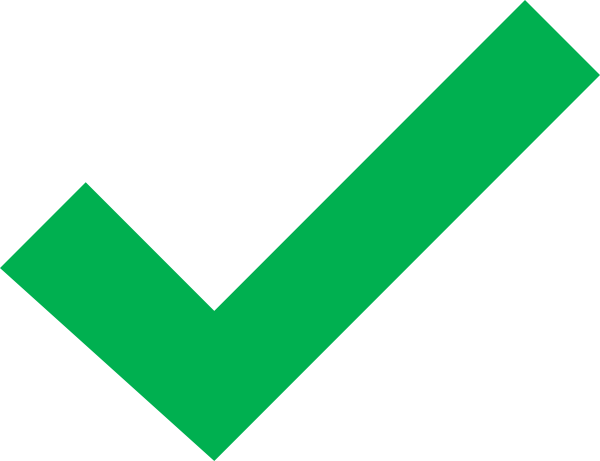 Results are confidential.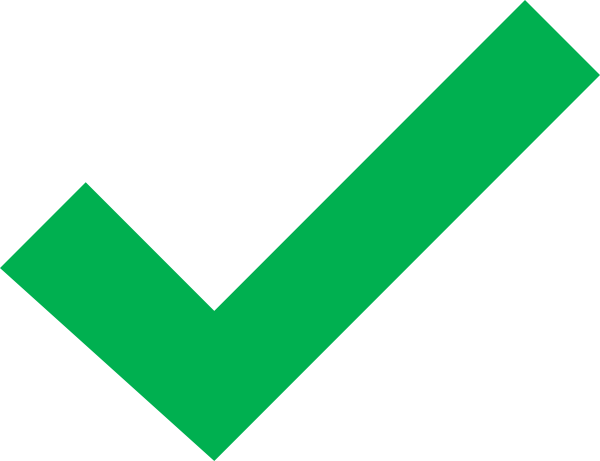 You can choose to participate anonymously.
Participation will provide you with:
Transcript of results
Recognition of participation
The ability to benchmark your LGBTI work
Year on year results by which to gauge improvements made, as well as identify opportunities for future improvement
Opportunity to participate in an internal survey, with comprehensive high level results fed back to your organisation from your cohort
Baseline PowerPoint presentation making it quick and easy to feed back your results to your executive
Certificate of participation
Soft copy benchmarking publication
---
Submitting instructions
The deadline for both hard copy and soft copy PSI submissions is no later than 9:00am Monday 10 February 2020.
Send your completed submissions to:
Hard Copies
POST TO: PSI Submissions, Pride in Sport, 414 Elizabeth Street, Surry Hills NSW 2010.
Soft Copies
EMAIL TO: info@prideinsport.com.au
Soft copies include, but are not limited to; dropbox, google docs, parcelpost, Microsoft OneDrive or any other internally approved large file transfer system
---
OPTIONAL PSI SURVEY
'CLICK HERE' and to request a survey link for your organisation
Participation in the survey allows you to balance the results of your PSI with the views and lived experiences of your employees, members, participants and/or volunteers. While survey data is linked to your organisation enabling us to provide you with a comprehensive high level analysis of responses, individual respondent data is not collected.
The deadline for PSI survey responses is no later than 9:00am Monday 10 February 2020.
---
Keep Up to Date
 Pride in Sport
Subscribe for latest news on Pride In Sport.
Pride in Sport Index
Subscribe for latest news on Pride In Sport Index/Submissions.