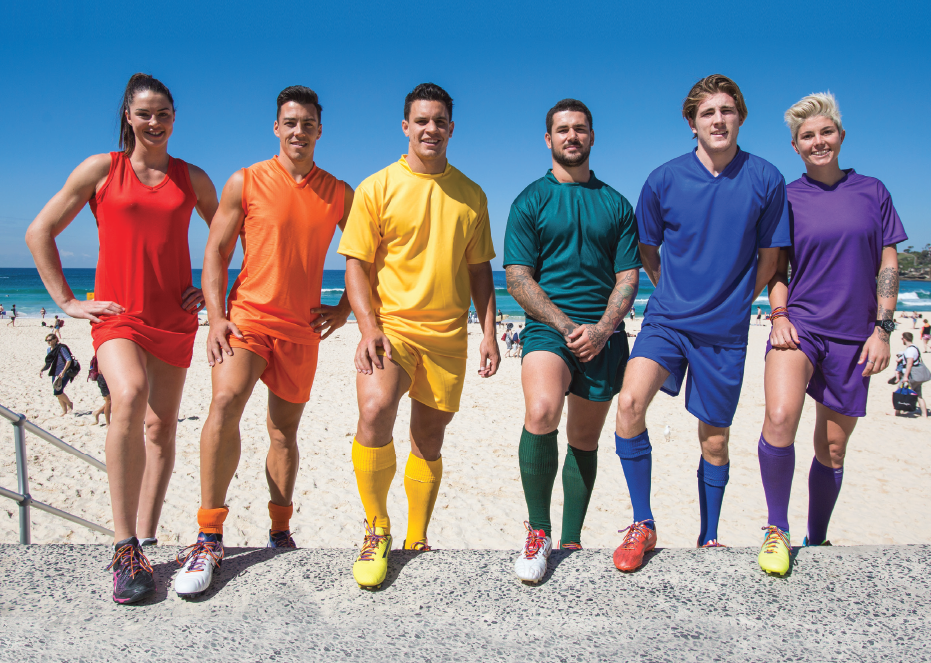 The call for NSO's to work on LGBTIQ inclusion with Pride in Sport
Pride in Sport is calling on all National Sporting Organisations to partner with us to enhance their LGBTIQ inclusion initiatives, governance, visibility, education and more.
So, who are we?
Pride in Sport is Australia's first and only sporting inclusion program specifically designed to assist National and State sporting organisations (NSO/SSO's) and clubs with the inclusion of Lesbian, Gay, Bisexual, Transgender and Intersex (LGBTI) employees, players, volunteers and spectators.
Pride in Sport Index
The Pride in Sport Index is an initiative of the Australian Human Rights Commission and the Australian Sports Commission and a legacy of the Bingham Cup, Sydney. Following the release of the Out on the Fields study in May 2015, the largest international study examining homophobia in sport, these organisations commissioned Pride in Diversity to develop a Pride in Sport Index.
The Pride in Sport Index™ (PSI) is the first and only benchmarking instrument specifically designed to assess the inclusion of Lesbian, Gay, Bisexual, Transgender, Intersex (LGBTI) people within Australian sport and sporting organisations. Participating in the index will allow Australian sporting organisations to not only assess their own practice, but determine that which constitutes good practice, along with the ability to benchmark their own initiatives against an external measure and other sporting organisations.
An advisory group was established to assist Pride in Diversity in the development of the Pride in Sport Index. The advisory group included; the National Rugby League (NRL), the Australian Football League (AFL), the Australian Rugby Union (ARU), Football Federation Australia (FFA), Cricket Australia, Swimming Australia, Water Polo Australia, Basketball Australia and Golf Australia.
To find out more on the Pride in Sport Index, click here.
Membership Program:
The Pride in Sport membership program is designed to:
Assist Australian sporting organisations with all aspects of LGBTI inclusion as it pertains to their sport and those working within the sporting organisation;
Work with members to achieve best practice as benchmarked by the Pride in Sport Index (PSI);
Create better health outcomes for LGBTI players, coaches, fans and others by creating inclusive spaces though the reduction of homophobia, stigma and discrimination.
To find out more about the Pride in Sport Membership Program, please click here.
Who has already worked with us?
Over the history of the Pride in Sport program, the following NSO's have either been a principle partner, joined our membership program, participated in the Index (PSI), and/or contracted us for consulting/education: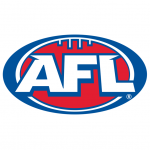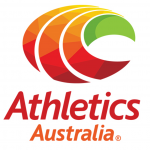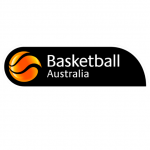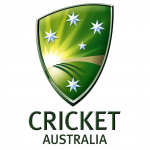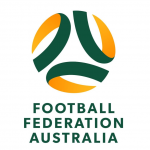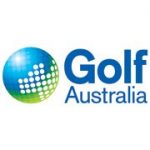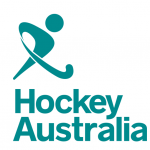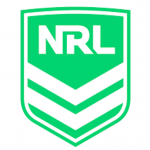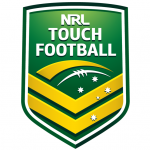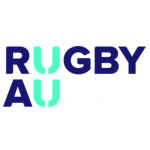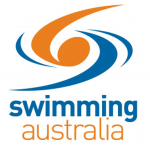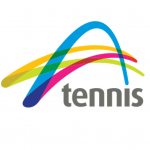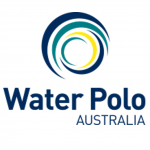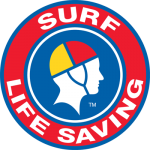 You can view our current member list, here.
Whats next?
There are three aspects we are strongly encouraging NSO's consider. They are;
Participate in the Pride in Sport Index (PSI). It's FREE, and you don't have to be a member. It's the best way to measure your LGBTQ inclusivity.
Join as either a Principle Partner or Standard Member of Pride in Sport. Membership comes with a large range of benefits, and is tailored to what you need.
Engage us to deliver education/training sessions to your staff, leaders, board, states and athletes. Training can be delivered as a part of your membership, or though a fee-for-service model.
Who to contact:
To ask questions, get quotes or just find out more, please speak to: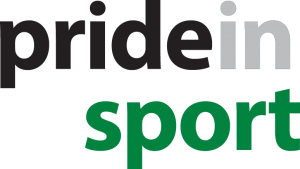 Beau Newell
National Program Manager
E: beau@prideinsport.com.au
M: 0429 196 108


Sport Australia has been an ongoing stakeholder in the Pride in Sport program, and will also be too happy to share their insights and advice on moving forward with any of the three above actions to take. Feel free to contact –
Merrilee Barnes
Director Safe & Inclusive Sport.
E: merrilee.barnes@ausport.gov.au