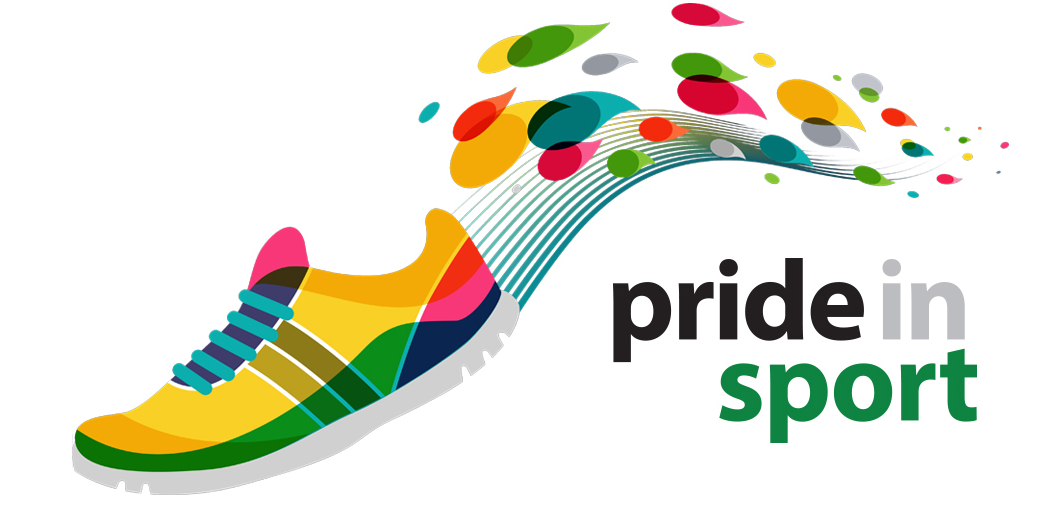 Pride in Sport Statement on Unlawful Distribution of Arrest Photos in Melbourne
In relation to reports today on the unlawful distribution of arrest photos in Melbourne, Pride in Sport Chairperson Andrew Purchas has released the following statement:
Pride in Sport is aware of photos of a former AFL coach that were unlawfully leaked online.
It appears the photos were circulated to various media outlets, some of which look to have enhanced and redistributed these private photos, without the individual's consent.
Such action is shameful, unethical and a complete breach of privacy.
Disappointingly, some of the reporting has sensationalised aspects of the photos in a manner that disrespects the experience of sexuality and gender diverse people.
Pride in Sport condemn all forms of discrimination against any person, irrespective of their gender identity or expression.
This breach of privacy and sensationalist reporting creates unnecessary platforms for transphobic and homophobic social commentary, which is intolerable. Such actions take away a person's dignity, and plays a role in perpetuating exclusion, prejudice, anxiety and stress to those within the LGBTQ+ community, as well as their families and allies.
We encourage all organisations and media outlets to take a zero-tolerance stance against homophobic and transphobic discrimination and actions, regardless of an individual's social or professional stature within society.
For more information about Pride in Sport and LGBTQ+ inclusion, please visit – www.prideinsport.com.au
For more information please contact:
David Alexander, ACON Media and Communications
E: dalexander@acon.org.au T: (02) 9206 2044 M: 0428 477 042