MARDI GRAS FILM FESTIVAL 2016
Pride in Diversity and ACON are proud supporters of the Mardi Gras Film Festival, presented by QueerScreen, which starts two weeks from today, Feb 18 – Mar 3.
Full program here
Here are just some of the highlights:
FEATURE FILMS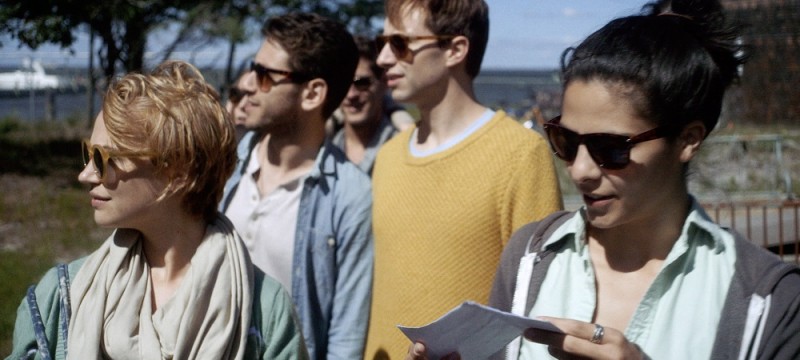 THAT'S NOT US
Three couples – one gay, one lesbian, one straight – on a weekend away at a beach house.
THE LADY IN THE VAN
Dame Maggie Smith stars in The Lady In The Van and is a perfect British comedy.
JESS & JAMES
If you love Latin America, join Jess & James on a very fun road trip across Argentina.
DOCUMENTARIES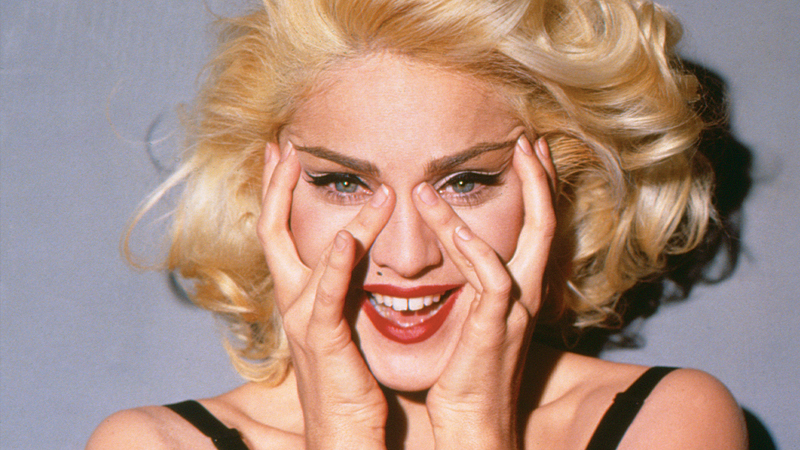 IN BED WITH MADONNA
Join us for the 25th anniversary screening of In Bed With Madonna, an unmissable outdoor screening.
WAITNG FOR B
Fans of Beyonce must see Waiting For B, a perfect doco set in Brazil, about a group of LGBTIQ youth, who camp outside her concert for two months, to get the best seats.
REMEMBERING THE MAN
HOLDING THE MAN fans, will love Remembering The Man, the documentary on the real people in the book and film.
FOCUS ON SPORT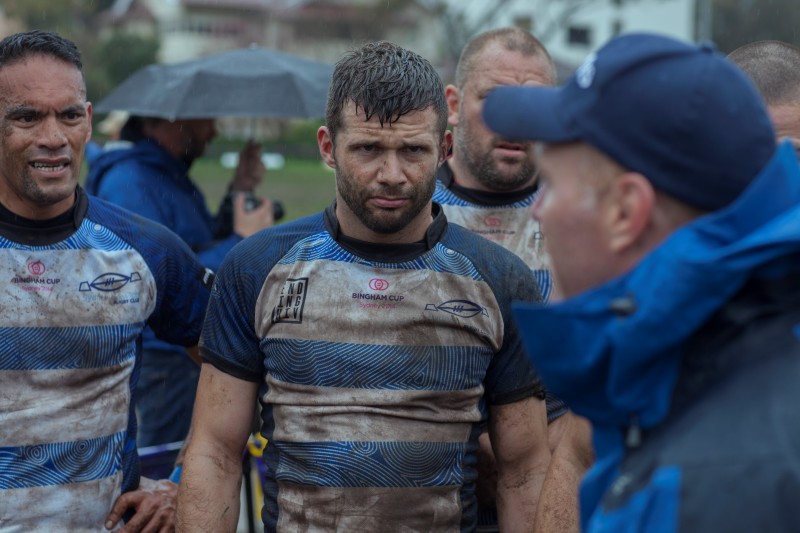 ---